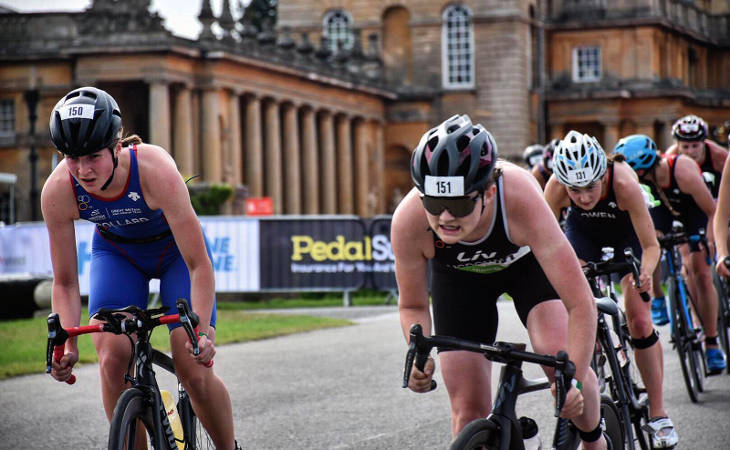 Just thought I would send you an update on what's gone on since the launch day.
On Thursday 23rd of May I raced in the Ryton Pools 5mile road race. I had a really good race feeling strong throughout. I was able to win the race in 30.18s. This time shows my running has had a massive improvement over the winter. After looking at the power of 10. I have posted the 3rd fastest time for a U23 so far this year.
At the weekend I Raced in the British Super Series at Blenhiem palace.
My swim was never going to be anywhere near what it should be due to the nerve damage. I ended up coming out the water 1 minute down on the front girls.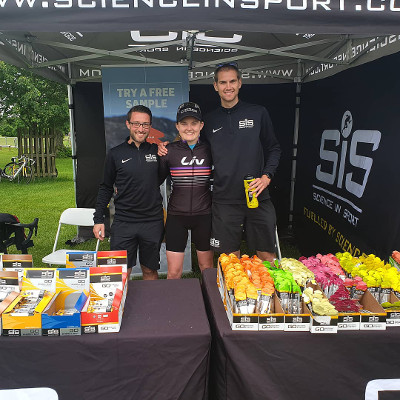 The bike leg, all I could do was put my head down. I worked hard with a couple of girls and ended up coming into T2 in 1st. My Biking is feeling really strong at the moment.
On the run I was able to hold on to 4th, happy with the progress but still improvements to be made. My run time was 2 minutes faster than last year.
Thanks so much for all the support.
My next race is Two Castles 10km Road Race this weekend.